Geo Tez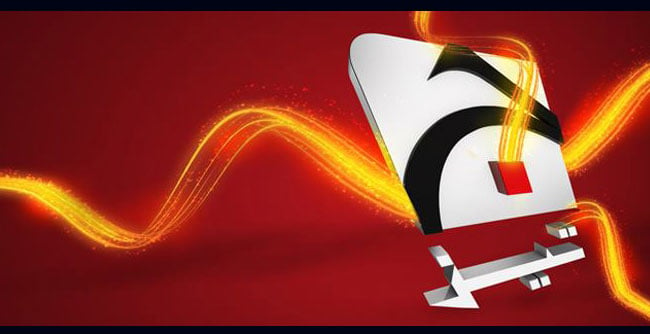 Another first from the geo network – Pakistan's first Headline news channel. While other channels focus on analysis and programming, Geo Tez focuses on the need of the audience to receive news in a simple, clear and precise manner.
Geo Tez's essence 'ghuntay mein chaar baar, tez dekho baar baar' carries, 96 headlines in 24 hours, offers news updates every 15 mins with the aim to disseminate news that can actualize the aspirations of Pakistani's and enable to use it to their benefit, 24/7.
In today's fast paced life of the 21st century, People do not have much time…They want a simple news summary that makes them feel informed and empowered. Consuming news is a need and Tez fulfils that, in a continuous momentum.